We are looking for advocates / attorneys-at law and trainees with above-average skills and with very good German and/or English language skills.
We offer internship opportunities for 4th or 5th year law students and law graduates with above-average grade point average and very good German and/or English language skills.
If you are interested in a job or internship at URBANEK i Wspólnicy, please send your resume along with a cover letter via email to: rekrutacja@urbanek-law.pl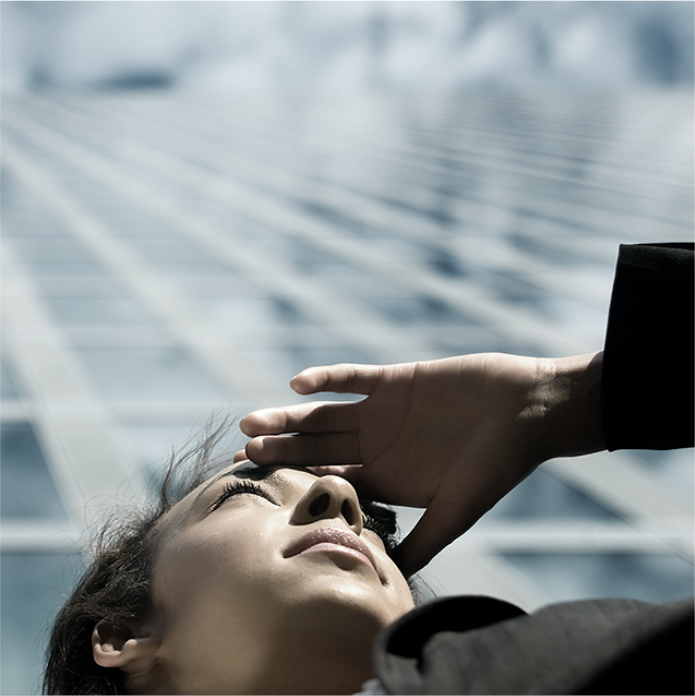 We sincerely thank you for all the applications sent. At the same time, we would like to inform you that we will contact selected candidates whose professional profile and experience will most closely match the current demand of the firm.
The controller of your personal data is Urbanek i WspólnicySp.k. with its registered office in Warsaw, 45 Żurawia Street, 00-680 Warsaw. You can contact us as follows: phone: +48 22 440 12 60, e-mail address: office@urbanek-law.pl.
We will process your data in particular for the purpose of conducting the recruitment process. In connection with our processing of your data, you have the right to request from us access to your personal data, the right to rectify, erase or restrict processing, the right to data portability, as well as the right to object and the right to withdraw consent to data processing (if granted). In addition, you have the right to lodge a complaint with the President of the Office for Personal Data Protection, if you consider that our processing of your personal data violates the provisions of the GDPR.
Details regarding the processing of your data are outlined in our Privacy Policy available here.